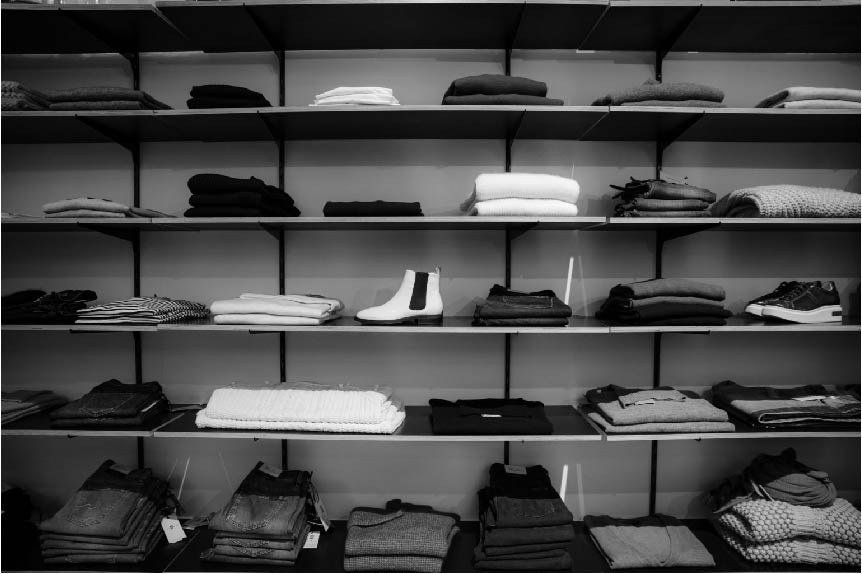 Accessorize your clothes with these tips to stay in style and maintain affordability.
All the resources and support you need to make your dream wardrobe.
Fashion Trends, Designs and Style Guides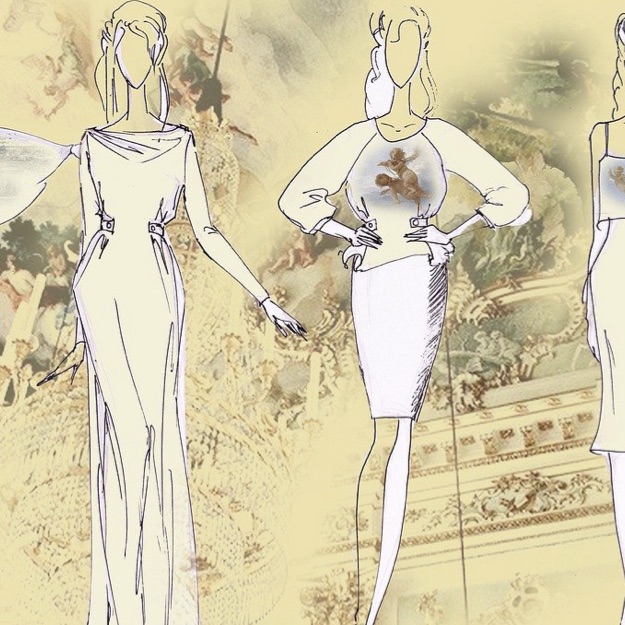 Is fashion the ideal combination of creative communication and usefulness?
Is it the perfect and literal embodiment of art?
Is art and fashion inextricably linked?
Here are a few tips that you can use today to stay stylish with little or no money.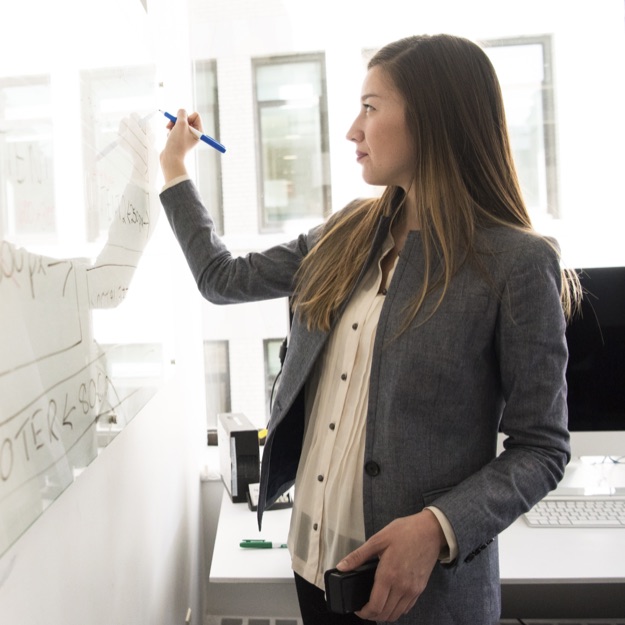 Business casual is an overarching phrase for its stylistic successor, which is attire that is designed to be more relaxed while maintaining professionalism.
---
---
Have any fashion tips or questions for us?
---